Tour of the Portland Japanese Garden with Designer, Hoichi Kurisu
Saturday, April 1, 2023 @ 10:00 am
In today's technology obsessed world, Mr. Kurisu believes that more than ever, human connection with natural places is vital to our wellbeing. His healing gardens are created to be sanctuaries of rest, regeneration, and reconnection. They model a comprehensive vision of human wellness for the 21st century. Mr. Kurisu's mission is to create restorative spaces that inspire physical, mental and spiritual equilibrium. This mission has taken Kurisu to the exciting forefront of integrating the ancient wisdom of Japanese garden design with contemporary environments – such as hospitals, substance abuse recovery centers, natural water treatment systems, and even a maximum-security prison.
--
Event details:
During this special event, guests are invited to a rare tour of the Portland Japanese Garden – guided by renowned designer, Hoichi Kurisu. Mr. Kurisu will speak about the garden's history, Japanese design philosophy and his mission of bringing healing landscapes to the world.
Tickets to the garden can be purchased for $17.95 HERE or the day of the event. You will also need to RSVP below as this event is capped at 20 people. We are currently at capacity, but please add yourself to the waitlist so we can let you know if a spot opens up.
​
Guests should arrive by 9:50am to line up and prepare to enter the garden
Tour will take place from 10:00am – 11:00am
11:00am onward – open/individual exploration of the garden or tea/sweets at Unami Tea Café is welcome (note there is no group reservation)
When:
10:00AM - 11:00AM Sat 1 Apr 2023, Pacific timezone

Where:
Portland Japanese Garden
611 SW Kingston Ave
Portland, OR 97205
[ Get Directions ]
Enter Waitlist Here...
Look Who's Coming:
William Lennertz
CDI
Susan Lennertz
Ryan Van Dyk
Nike
Anne McClanan
Edwardeen Hilts
Jeremy Evans
Ann Griffin
Bonnie Gee Yosick
Alexander Aginsky
Aginsky Capital Group
Briana Jackucewicz
Nike
Briana Jackucewicz
Nike
Eric Laurel
Nike
Kurt Shusterich
WYNNE FURTH
Harvard Law
Don Brenneis
UC Santa Cruz
Jim Francesconi. Office
Janet M Hively
Harvard Club
judy berck
Thomas Lacy
Harvard Club
Rezwana Zahir
John Dryden
John Dryden
Noelle Wiggins
CHW Common Indicators Project
... a total of 24 guests.
Note: to opt out from this list please sign in, go to My Account and change your preferences under My RSVPs.
Background on our Host: Hoichi Kurisu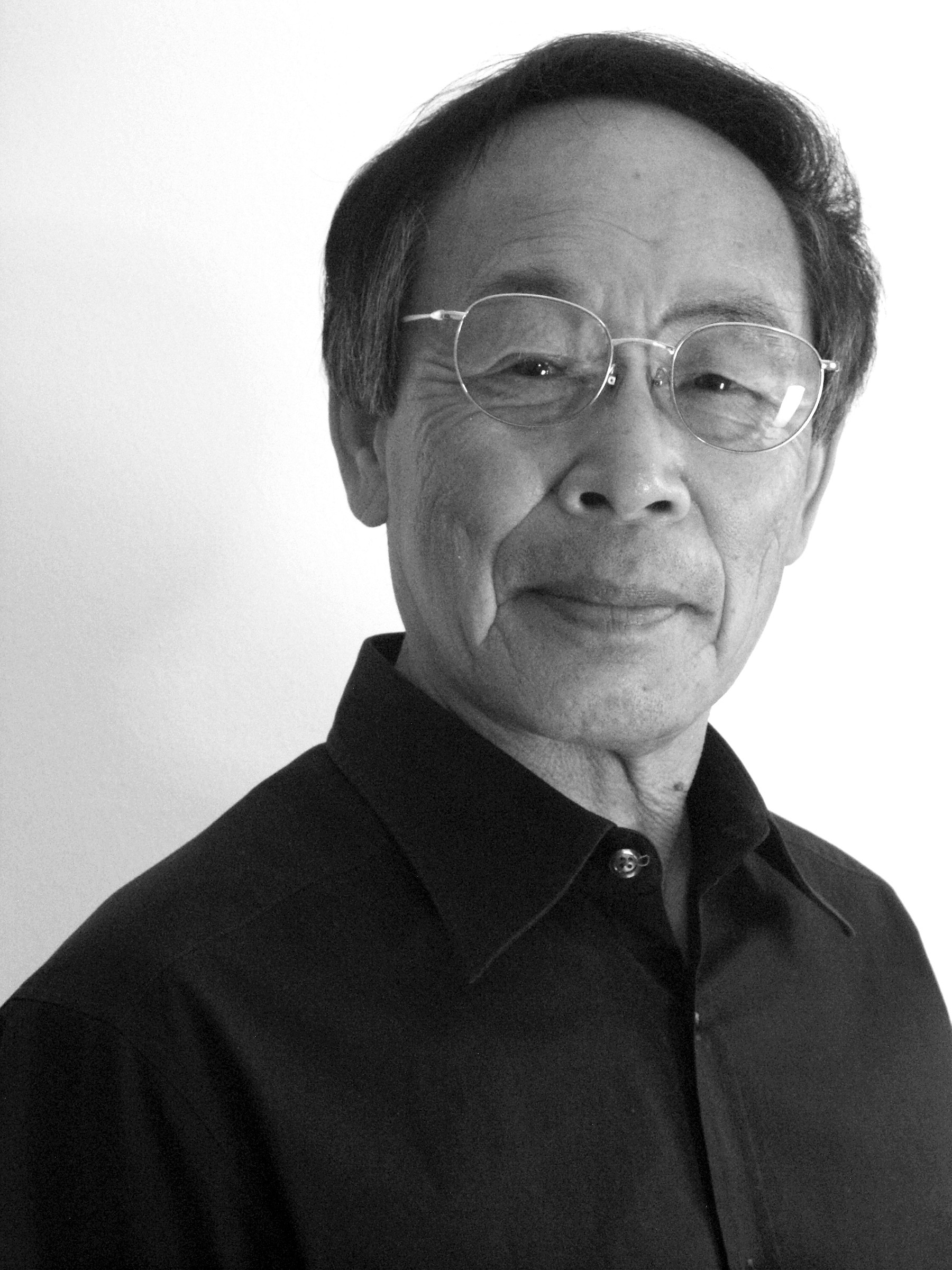 President and Founder of Kurisu International, (now Kurisu LLC), Hoichi Kurisu has been designing and building gardens for nearly 50 years, across the United States and abroad. Born in Hiroshima, Japan, Mr. Kurisu spent his childhood among rice fields and the wild landscapes of surrounding mountains. As a small child he witnessed the atomic bomb. In the aftermath of this event, the resilience of the Japanese people and nature's role in providing hope for the future, left a deep impression on him that would influence his life and work.
From 1968 to 1972, he served as Landscape Director for the Japanese Garden Society in Portland, Oregon, and supervised the construction of the Portland Japanese Garden, considered one of the finest Japanese gardens outside of Japan. In 1972, he founded Kurisu International and has dedicated his life's work to the mission of healing gardens.